Time is running out, our 20% OFF sale ends today!
Promote your business as you protect your tech.
TARGUS CUSTOM LOGO PROGRAMME

The Targus custom logo programme allows you to equip your workforce, protect your technology and promote your company, all in a single bag.
---
Targus has been designing bags for the working professional for over 35 years and we've never stopped innovating. Our diverse range of laptop bags available for custom logo enhancement ranges from sustainably sourced backpacks to contemporary convertible briefcases.
---
With workspaces rapidly becoming more flexible, the ability to safeguard your technology from the hazards of everyday life has never been more important. Equip your mobile working employees with precision engineered Targus protection, while keeping them on brand with your company logo.
---
In a world gone digital, the Targus logo programme gives you the opportunity to maximise your physical impact. Incorporate your company into your employees travel essentials, allowing you to connect with your workforce, and your workforce to connect with your customers.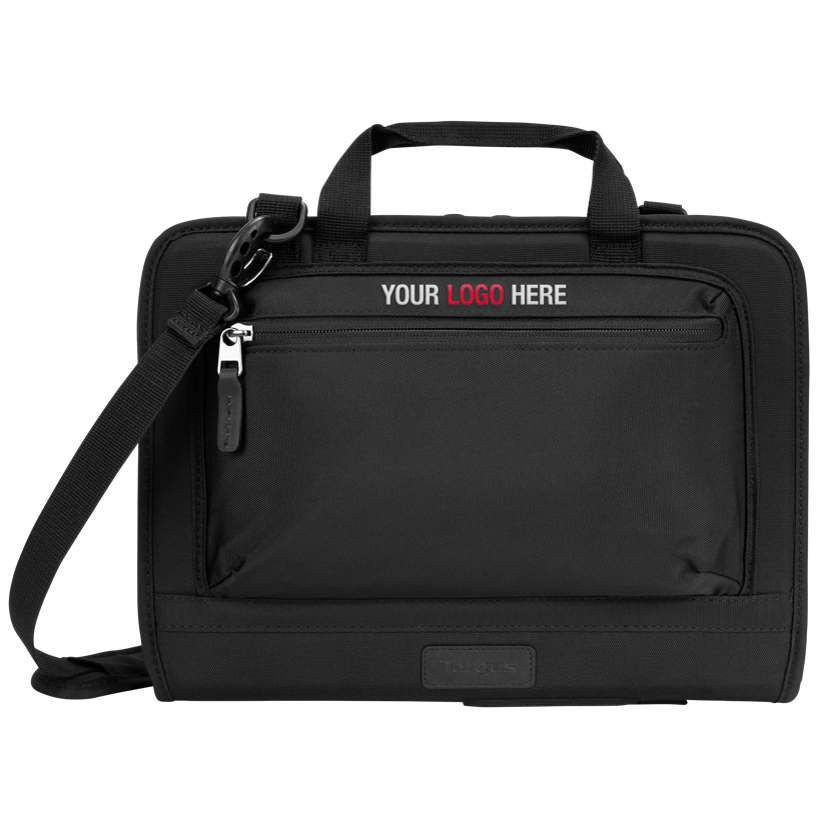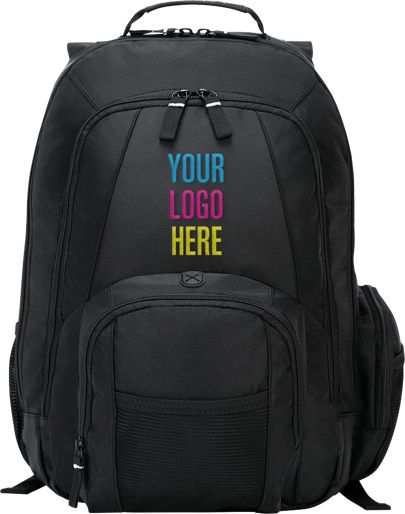 We're on a mission to bring sustainability to forefront of contemporary business, and help others do the same.
Blending on the go functionality with urban styling, the CitySmart range is full of minimalist cool.  
Our designers anticipate your every need before you do, so we know exactly what you need to take when you travel for business.