Empowering security anywhere
with privacy filters and security locks
Work Reimagined Security and Privacy
Prevention is the best policy
The way we work is rapidly evolving. Remote and hybrid working is on the rise, and, with it, changing employee expectations and behaviours. Workforces are now moving between the home, office and anywhere in between, and businesses are changing how they think about and plan for security and privacy within their enterprise.
Workers are reclaiming control

A recent survey revealed that workforce attitudes are changing: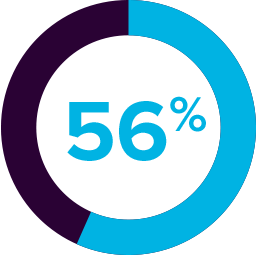 of respondents expect their employer to support flexible working locations*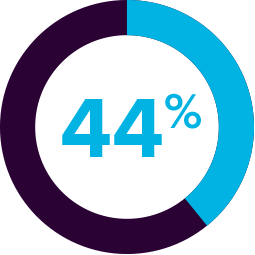 of respondents hope to see increased level of trust when working away from office*
*Targus Work Reimagined Survey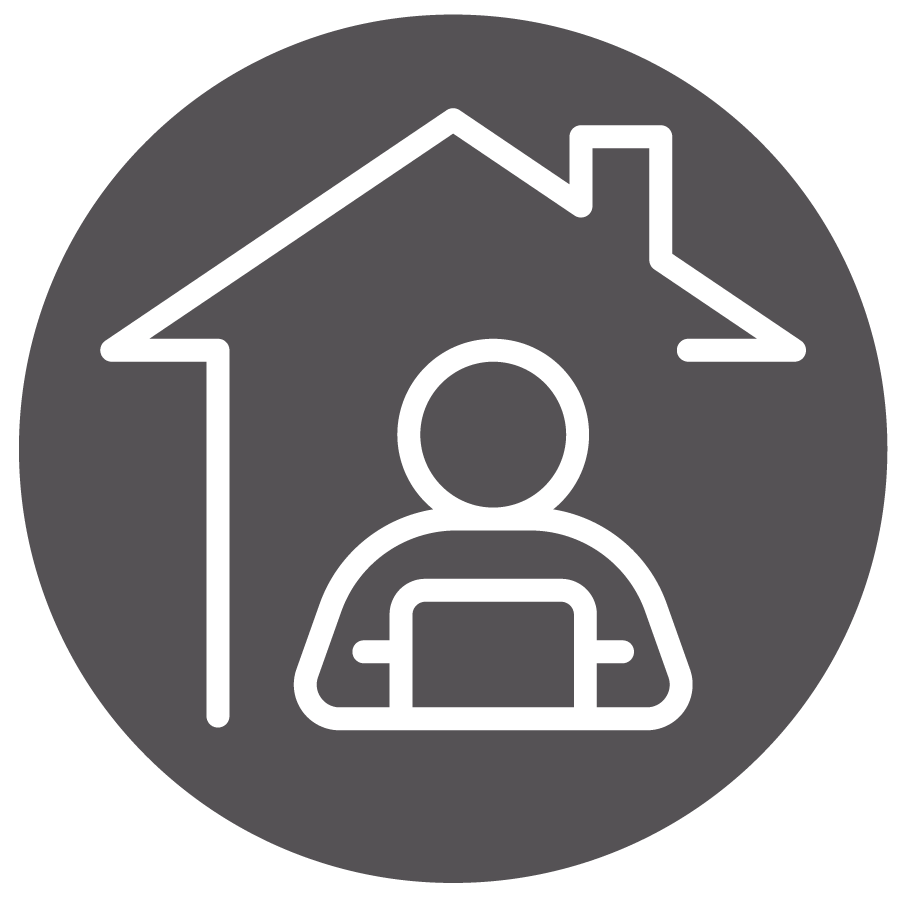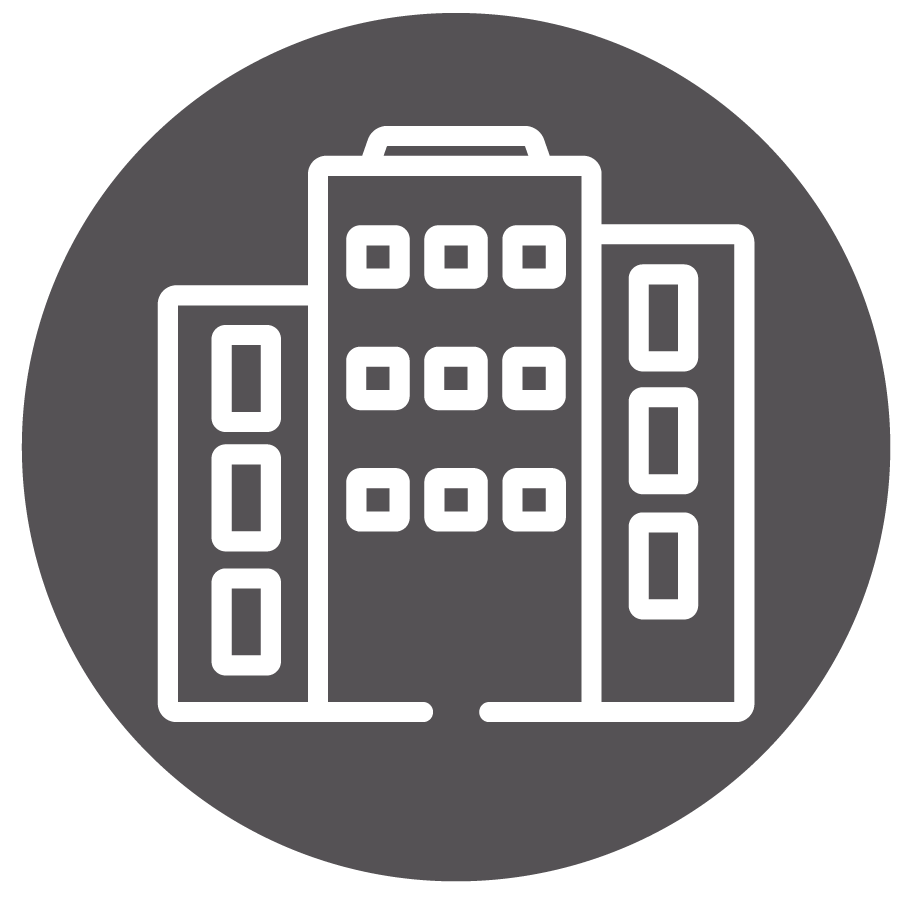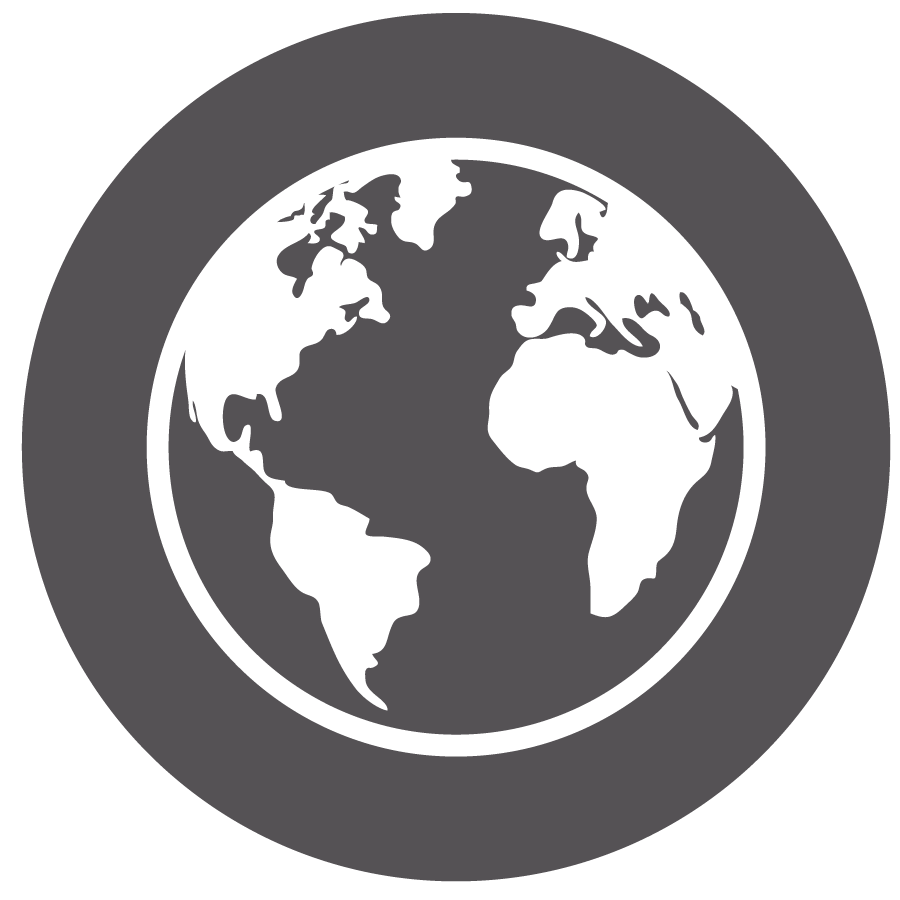 at home  | at the office  | on the move
Targus has the widest and most affordable range of security and privacy solutions that empower remote and hybrid workforces. Every touchpoint is important, and we can help you protect what matters on any device, anywhere. This way, you can empower your employees with flexibility and confidence, while keeping your business and data secure.
Keep visual hackers in the dark
Prevent wandering eyes when employees are working away from the office, in shared spaces, cafes, on public transport or when hot-desking…
Protect your company image and data with Targus privacy screens. Our range of privacy filters, sized for screens as small as 9.7" up to 43", let you safeguard data from prying eyes when employees are working on the move. Privacy screens are touchscreen compatible with anti-glare features and blue light filters for comfortable, prolonged viewing.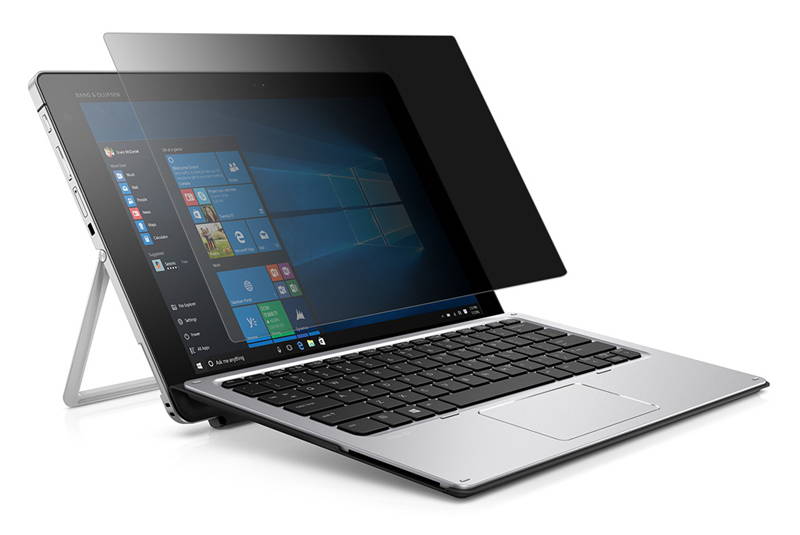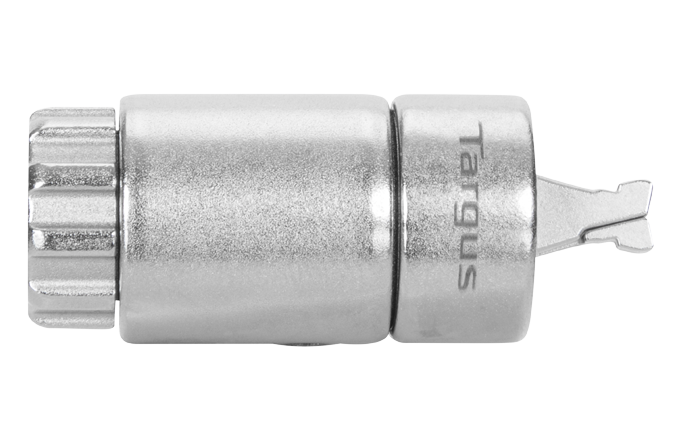 Unlock productivity anywhere with Universal Locking
Simplify security with universal locks. No matter the device, one lock can protect them all...
Simplify IT support and prevent device theft. Our innovative range of universal locks reduce complexity. The world's first adaptive lock head of the ASP9 series and the versatile interchangeable heads of the ASP8 series ensure your employees can seamlessly secure any device wherever they are working, preventing device theft.
Not sure which Targus accessories you need for your devices?
Prevent webcam hacking
Powerful doesn't have to be complex...
A webcam cover is a simple and effective way to prevent visual hacking, providing an extra layer of protection if hackers gain access to the webcam device. Targus Spy Guard slimline webcam covers provide extra peace of mind in the modern world of online meetings, remote working and home education. After all, it's as easy to forget to turn off your webcam as it is to stay muted while talking in a meeting.